For the best in furnishings, gifts and accessories
We are a small family-owned business situated in pretty Godshill on the Isle of Wight. Here you won't just find things for the home – there's all sorts from cards to cakestands, candles to coffee tables…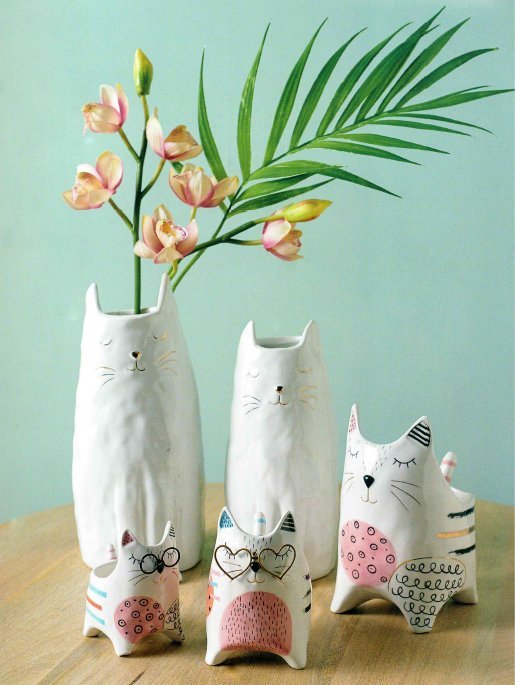 On this site you'll find a small selection of the many products available in our store.
If you've seen something you'd like, please don't hesitate to contact us; items can be ordered by telephone on (01983) 840 194, or you can email us with any query and we'll get back to you as soon as we can.
Visit THE OLD SMITHY Fashion & Gift Shop or relax in the COFFEE SHOP and enjoy delicious home made pastries, cakes and light meals.